Media strategy & Digital expert
Looking for a futureproof audio, video or OTT strategy? A holistic media strategy? Or rather a hybrid content approach? With my 25 years of experience in creating and implementing successful media strategies I can help you!
Interim executive
Need a lead in your (digital) transformation project, an interim Officer, or a professional that implements your strategy? With my experience in media executive roles like Digital Officer, Creative Officer, Marketing Officer and Channel Manager I can help you realise your ambitions.
Inspiration sessions
Want to know what the future of media really enholds? Want to inspire your team or company? I give keynotes about worldwide innovations in the media industry and offer tailor-made inspiration sessions.

Ideal for sharing or improving certain knowledge or creating common ground within your team. You'll be inspired!
Recently I inspired Paramount, NPO, KRO-NCRV, NPO 3FM, NFGD and many more.
Testimonials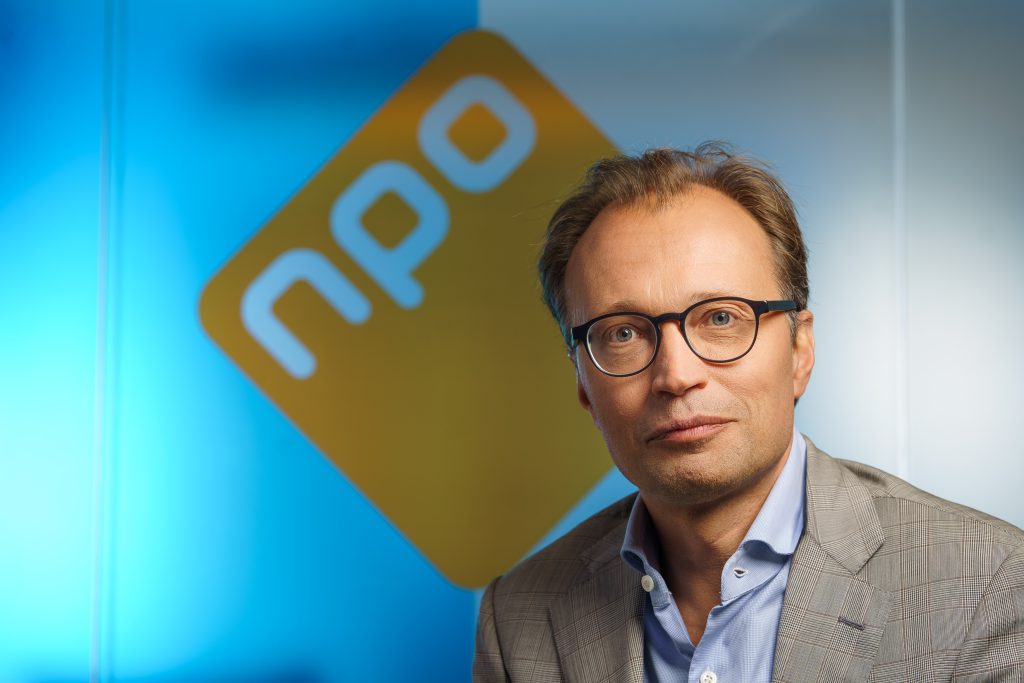 Remco van Westerloo
Channel Manager
NPO, Talpa, SBS
"Edwin always thinks 5 years ahead. He's someone who can translate the impact of new technologies into a perfectly fitting strategy. And while implementing he both oversees the project and stimulates the team to collaborate. A real joy to work with!"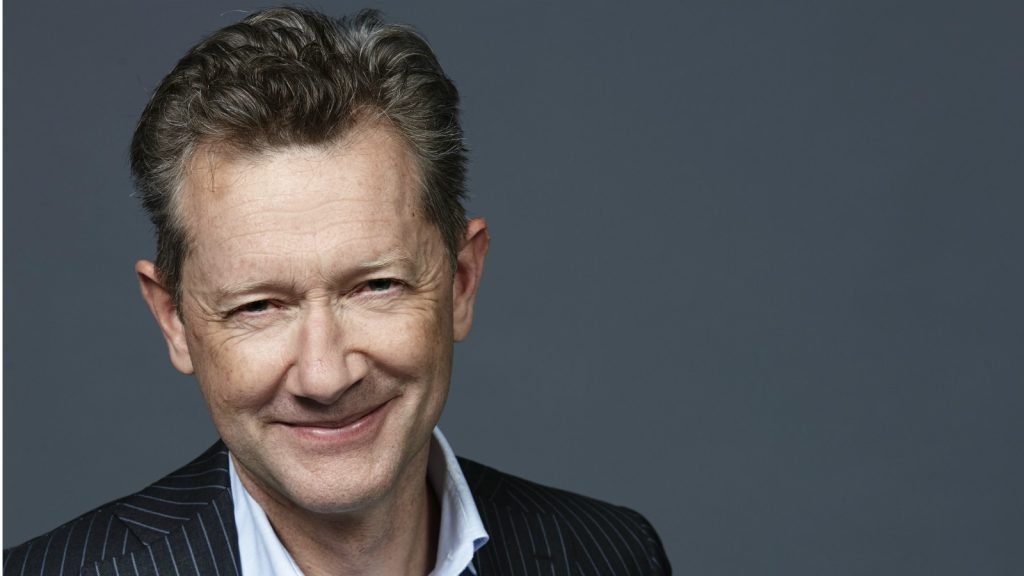 Paul van Gessel
Managing Director
BNR, AT5, NH
"What I like most about working with Edwin is his holistic approach of digital transformation. He's incredibly well informed and sees new opportunities long before anyone else. And above all: he's a very nice person."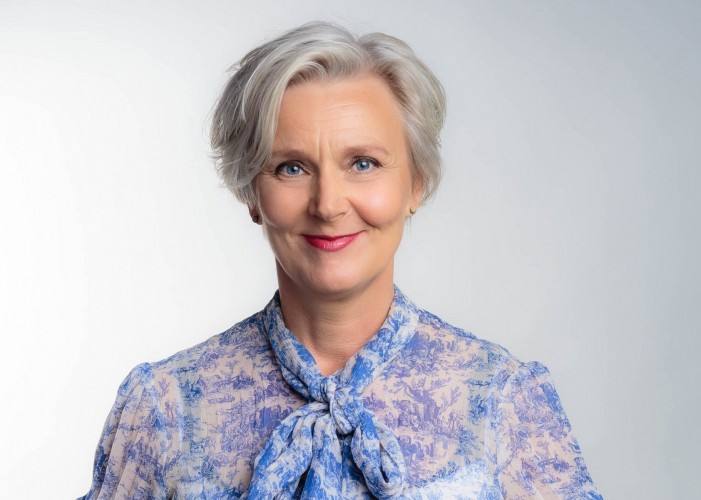 Marwil Straat
Manager Audio
KRO-NCRV, NPO Klassiek
Supervisory & advisory boards
I am a member of several Supervisory & advisory boards.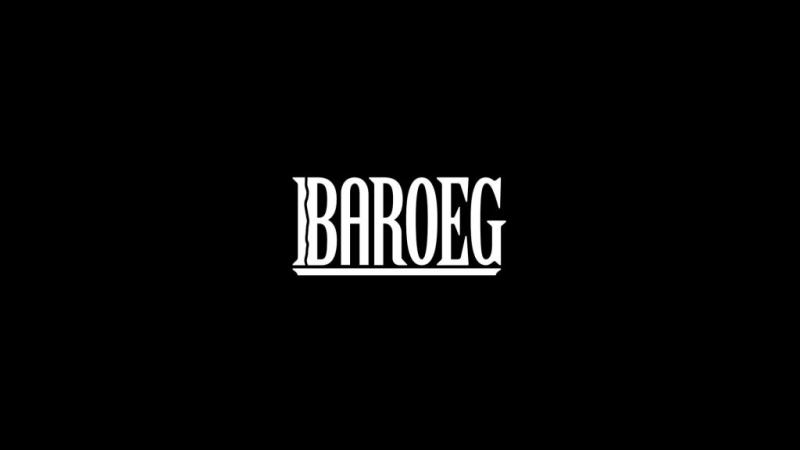 Baroeg Rotterdam
Since the start of 2021 I am a (voluntarily) member of the supervisory board of Baroeg Rotterdam with marketing, media & digital as speciality.

Baroeg is a stage for hard, alternative music. The stage's programming mainly focuses on hard alternative music, with styles such as rock, metal, hardcore, punk, psychobilly, electro and industrial.

Baroeg has been playing an important role in Rotterdam's cultural sector for many years. In 1981, Baroeg started as an open youth center and in 2021 the pop stage celebrated its 40th anniversary.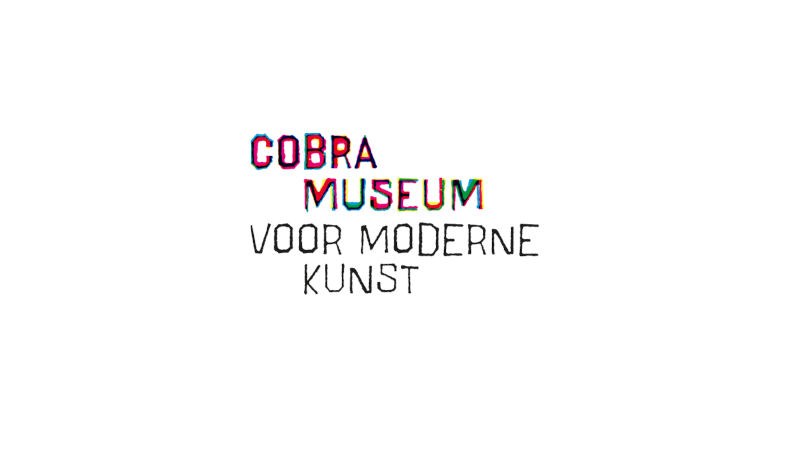 Cobra Museum
Since 2022 I am a (voluntarily) general member of the supervisory board of Cobra Museum with digital as speciality.

The Cobra Museum of Modern Art Amstelveen focuses on the art and ideas of the Cobra movement. Cobra is part of the canon of art history, but the 'spirit' of Cobra is still very much alive.

An alternative culture, based on international solidarity and creativity, is perhaps more relevant than ever in the world we live in today. The Cobra Museum therefore actively links the collection and history of Cobra to contemporary artists, modern art movements and current affairs.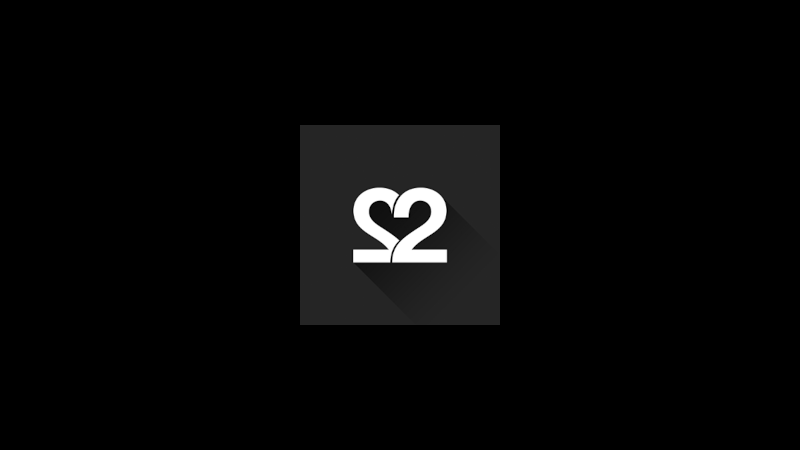 22tracks
Between 2010 and 2013 I was member of the Advisory Board of the start up 22tracks with international expansion as speciality.

22tracks was an innovative music discovery service. An independent platform for curated playlists. The perfect guide in a crowded musical landscape.

Over the years 22tracks worked with an incredible roster of curators, won multiple awards, hosted numerous events and even their own festival. 22tracks.com and apps gave millions of music lovers in Amsterdam, Brussels, London, Paris, and the rest of the world a chance to hear the best new music.
Let's talk about your media ambitions
Let's discuss it over a cup of coffee!