Media strategy & Digital Expert
Looking for a futureproof audio, video or OTT strategy? A holistic media strategy? Or rather a hybrid content approach?
Read more.
Interim Executive
Need a lead in your (digital) transformation project or a professional that implements your strategy? With my experience in media executive roles I can help you realise your ambitions. Read more.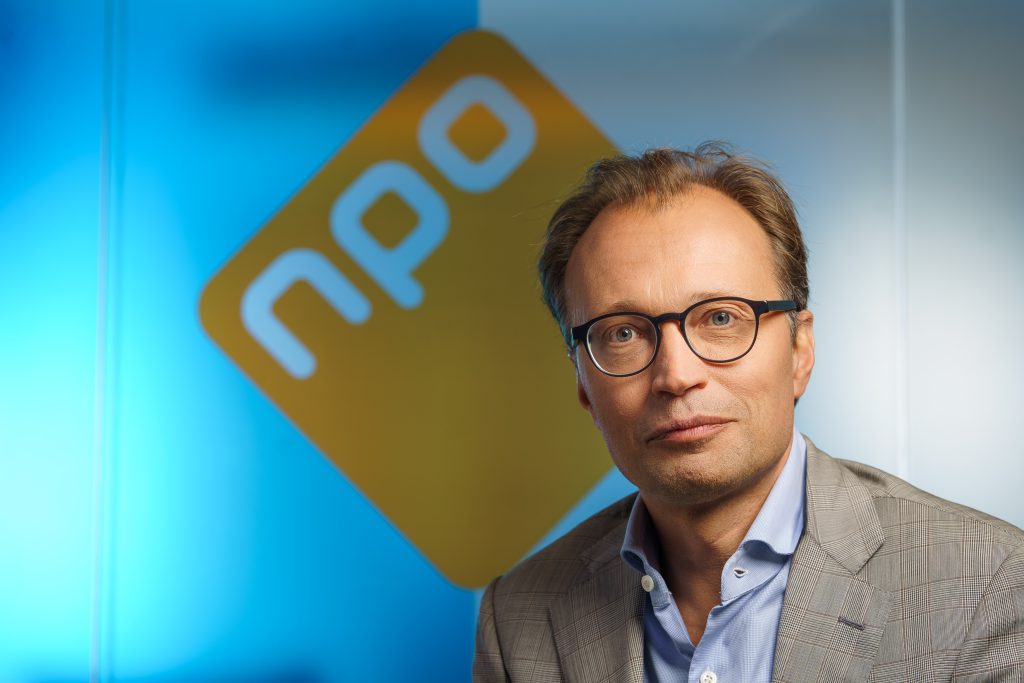 Remco van Westerloo
Channel Manager
NPO, Talpa, SBS
"Edwin always thinks 5 years ahead. He's someone who can translate the impact of new technologies into a perfectly fitting strategy. And while implementing he both oversees the project and stimulates the team to collaborate. A real joy to work with!"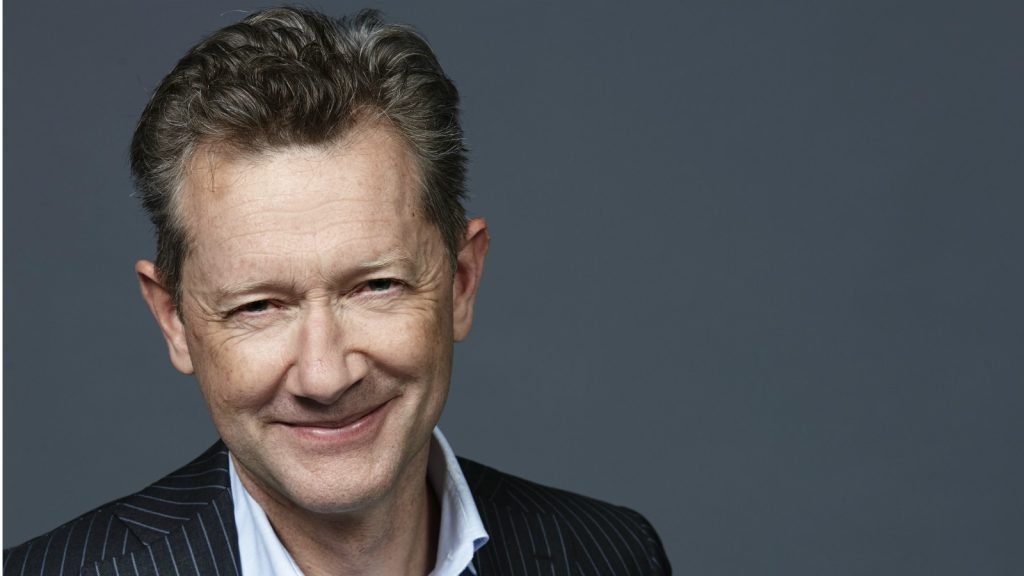 Paul van Gessel
Managing Director
BNR, AT5, NH
"What I like most about working with Edwin is his holistic approach of digital transformation. He's incredibly well informed and sees new opportunities long before anyone else. And above all: he's a very nice person."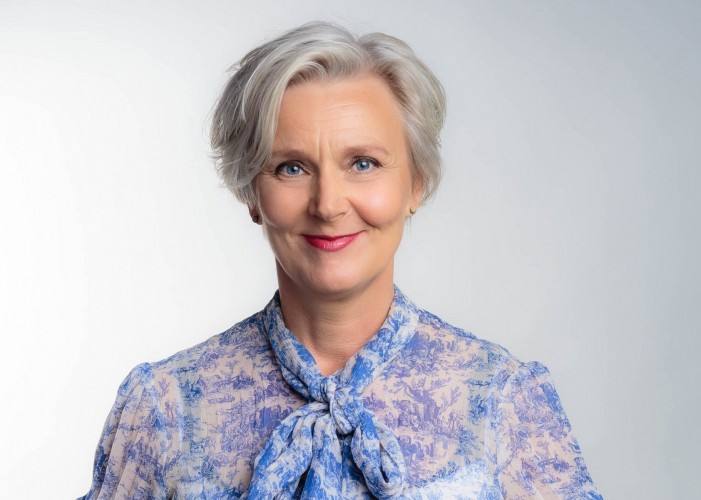 Marwil Straat
Manager Audio
KRO-NCRV, NPO Klassiek
Inspiration Blog
Let's talk about your media ambitions
Let's discuss it over a cup of coffee!