NIEUW: De Dunk Podcast! Dé NBA podcast van Nederland waarin we elke week praten over de mooiste sportcompetitie van de wereld! Dit doe ik, Edwin Valent, samen met producer Pelle Baas en een keur aan gasten zoals Sander Lantinga en Sam Planting. Allemaal geïnfecteerd met hetzelfde virus: de NBA!
Dus luister wekelijks via je favoriete podcastapp of kijk mee via YouTube. Of ga naar DeDunk.com voor alle verdere informatie.
Wil je weten wat de sponsor- of advertentiemogelijkheden zijn? Twijfel niet: contact.
Play ball!
Eerste uitzending: vrijdag 10 november 2023.
——–
Meer info?
DeDunk.com
YouTube/@dedunk
Instagram.com/dedunk
Twitter.com/DeDunkpodcast
Of mail naar de studio met je opmerkingen of vragen aan gasten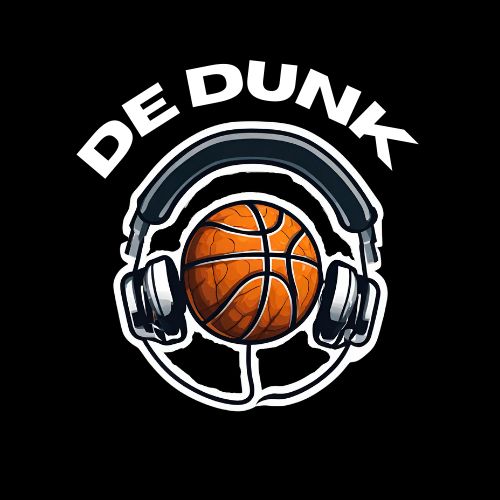 Edwin Valent – 8 november 2023
Sparren met Edwin? Doe een bakkie.